About the instructors
Judith Simmer-Brown, Ph.D., is a distinguished professor of Contemplative and Religious Studies at Naropa University in Boulder, Colorado, where she has taught since 1978. She heads the Compassion Training Task Force for the Center for the Advancement of Contemplative Education at Naropa, and serves as one of the compassion trainers. Her books are Dakini's Warm Breath (Shambhala 2001) and Meditation and the Classroom: Contemplative Pedagogy for Religious Studies (SUNY 2011).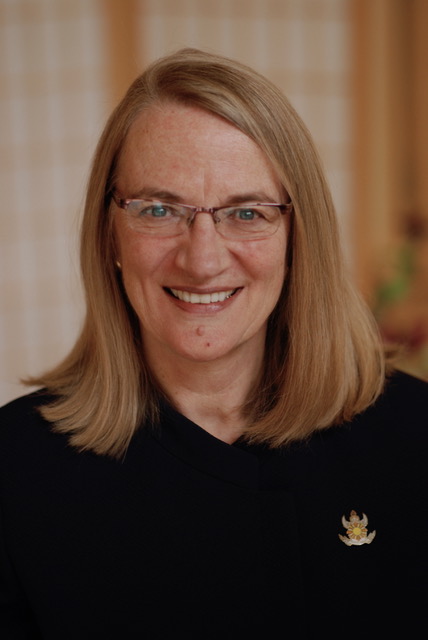 ---
Charlotte Rotterdam, MTS, is the director of Naropa University's Center for the Advancement of Contemplative Education (CACE). The Center serves as a hub for discourse on contemplative teaching and learning. Charlotte co-developed and teaches Naropa's Mindful Compassion Training, an 8-week public program, and has been an instructor at Naropa for over ten years. Charlotte received her Masters in Theological Studies from Harvard Divinity School, and her essays on the intersection of contemplative practice and daily life have been published in Mandala, Lion's Roar, and in an anthology: Fearless Nest.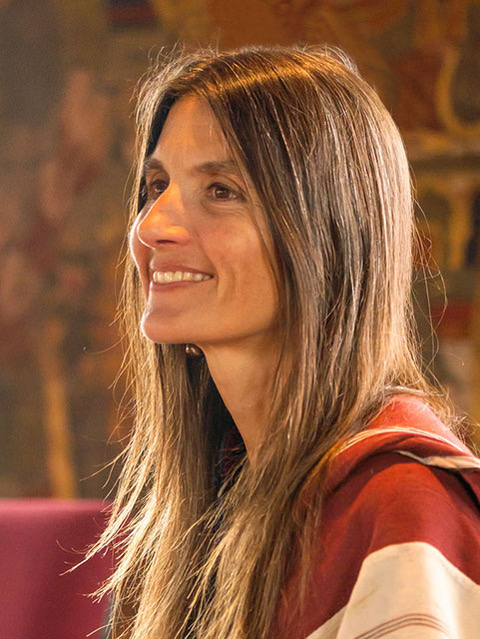 ---
Jordan Quaglia, PhD, is assistant professor of Contemplative Psychology, Director of the Cognitive and Affective Science Lab, and Research Director for the Compassion Initiative in the Center for the Advancement of Contemplative Education at Naropa University. He has helped design a new concentration in Contemplative Neuroscience, and teaches courses such as Psychology and Neuroscience of Emotion, Cognitive Science, and Contemplative Neuroscience.