The Mindful Movement Course Bundle gives you the opportunity to connect mindfully to yourself through mindful movement and gentle meditation practices. Including three of Mindful's online courses, this course bundle offers guided yoga practices and relaxation techniques; an extensive toolkit of mindfulness practices techniques; and science-backed methods to build mental fitness. 
In this course bundle, we invite you to build mental and physical fitness with Cara Bradley in Mindful Movement; create space for listening to your body and the world with Jillian Pransky in Mindful Yoga Foundations; and discover deep peace with Elisha Goldstein in How to Meditate. 
The Mindful Movement Course Bundle is for you if you want to:
Build mental strength and clarity
Develop a lasting mindfulness practices
Give your body gentle support
Reduce stress and anxiety
Be more present in your life
Feel strong, calm, and clear
The Mindful Movement Course Bundle includes three of Mindful's best-selling courses that are focused on helping you find peace and clarity while uncovering the powerful resources already inside you.
In this bundle, you gain unlimited access to all three courses, which includes:
Over 50 video lessons with our three instructors
15 yoga and mindful movement practices
10+ audio meditations
5 video meditations
Bonus materials including Q&As, audio recordings, and bonus video sessions
Join Cara Bradley, Jillian Pransky, and Elisha Goldstein in this engaging course bundle.
Mindful Movement
Improving your mental state isn't all in your head. If you wish to build mental fitness, it's essential to include practices for the body as well. Join Cara Bradley, mindful movement instructor, for Mindful's new online course to help you build mental fitness and mental acuity.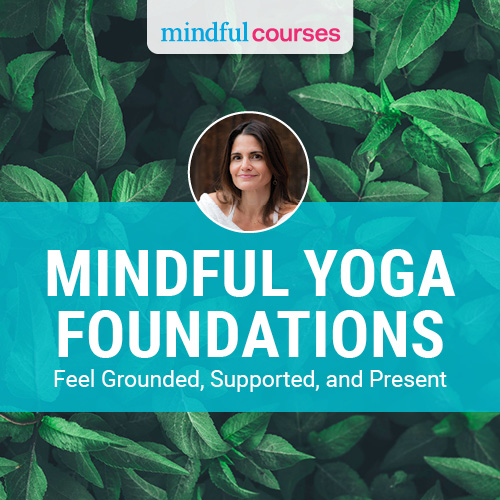 Mindful Yoga Foundations
Mindful Yoga Foundations provides you with the opportunity to reconnect mindfully with your body and its needs through a series of targeted yoga practices. Join Jillian Pransky for Mindful Yoga Foundations—a new premium Mindful course rooted in relaxation and healing.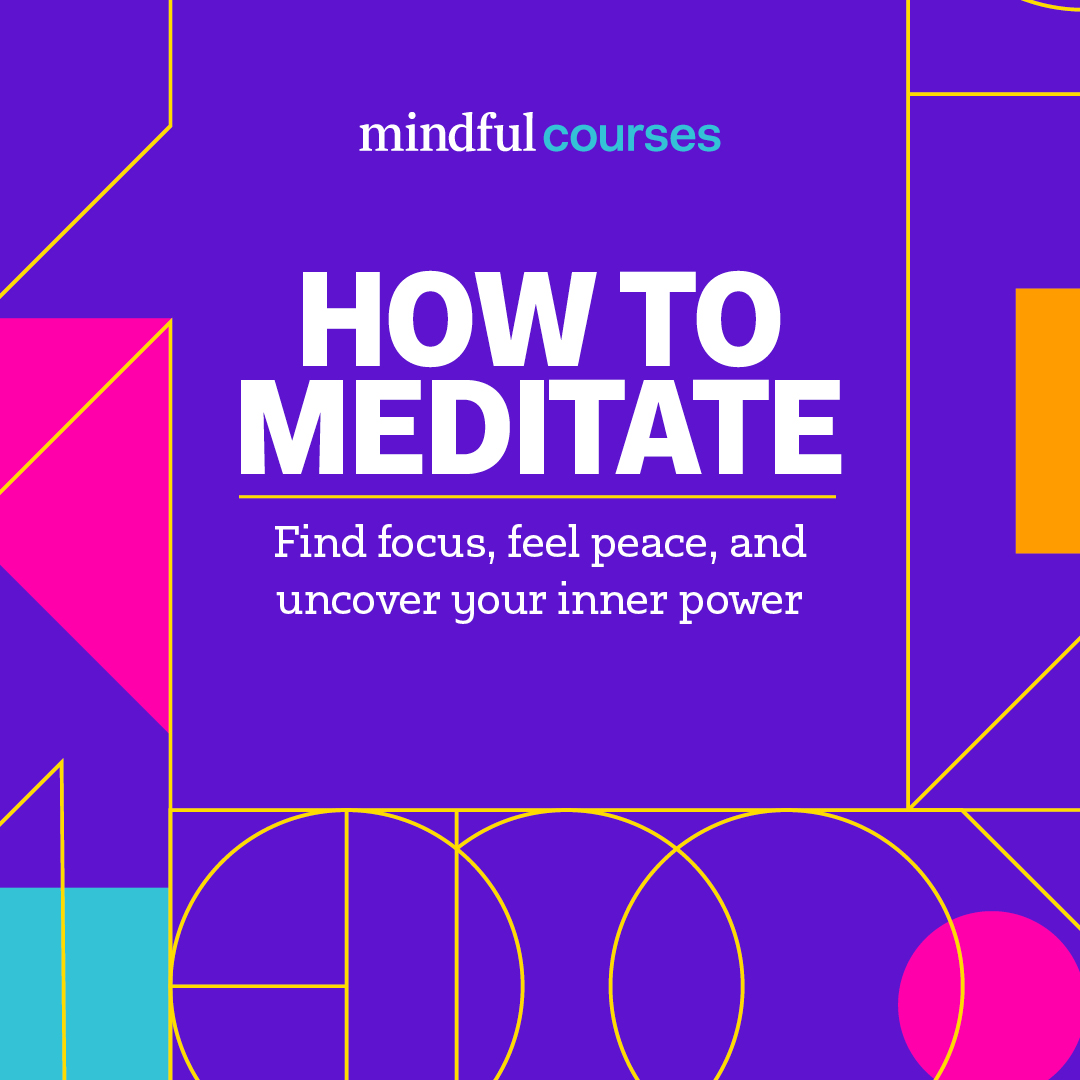 How to Meditate
Although our days may seem filled with stress and overwhelm, we can make a different choice—to cultivate presence, generosity, compassion, and playfulness. In this course, Elisha Goldstein offers a powerful set of tools and practices to create long-lasting foundations for happiness and confidence.