3 Inspiring Days
•
3 Mindfulness Experts
Pre-recorded workshops and video sessions


Why you need a self-care plan


We're all being called to tap into deeper wells of courage and resilience, making self-care critical, not optional.
So what do we do when turning attention toward ourselves feels challenging?
Making sure our own needs are met is as important as taking care of those we love most.
Self-care is the practice of taking an active role in protecting our own well-being
, pursuing happiness, and having the ability, tools, and resources to respond to periods of stress so that they don't result in imbalance and lead to a health crisis.
At Mindful, there are a few things we know for sure…


We can connect with what's true
•

We can check in with how we're holding difficult emotions
•

We can practice self-care


All of this combined allows us to cultivate compassion and resilience, so
when an opportunity to show up and act arises, we can meet the moment with skill.
How to put it into practice
You're invited to join us for a 3-day event
where we'll teach you how to practice sustainable self-care, honor your unique needs, and begin to reclaim joy and well-being.
Best of all, you can access all 3 days for only $39.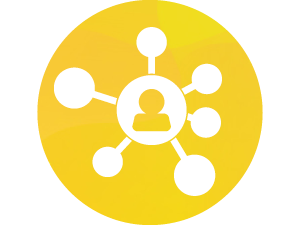 Interactive Community
Your opportunity to ask questions, and to learn and connect with our experts in a friendly, supportive environment.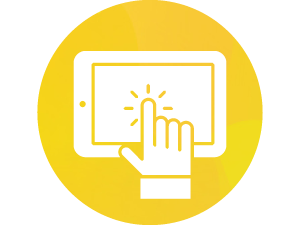 Inspiring Sessions
Pre-recorded video workshops & sessions with tips, practices, and reminders on how to engage in self-care.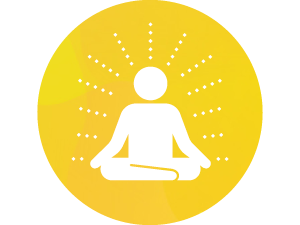 Guided Meditations
Enjoy meditations from our guest experts specially crafted to help you discover self-compassion and prioritize your own well-being.

All this plus flexible access!

All content will be available for you to view at your own pace.

Experts in Mindfulness and Self-Care
Work closely with experts
whose work touches many aspects of mindfulness and self-care.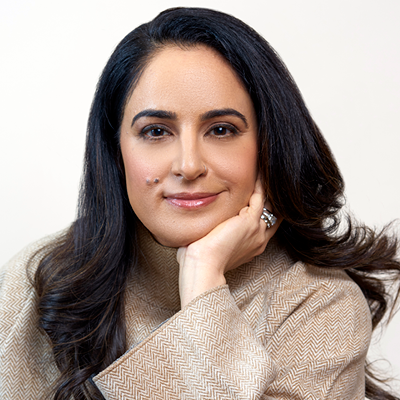 Shelly Tygielski

Shelly Tygielski is the author of Sit Down to Rise Up: How Radical Self-Care Can Change the World. She is also the founder of Pandemic of Love, a global, grass-roots, volunteer-led mutual aid community that has matched over 1.7 million people since the beginning of the COVID-19 pandemic.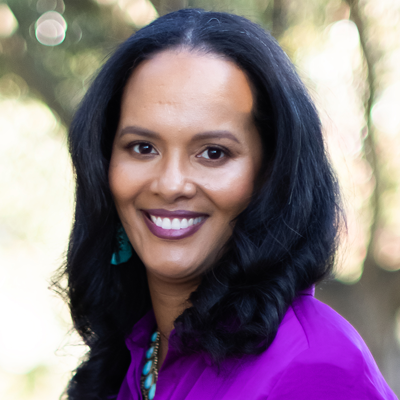 Tovi Scruggs-Hussein

Tovi Scruggs-Hussein is a visionary, healer, and award-winning urban educator with almost 30 years of courageous leadership and transformation experience. She is a recognized leader in emotional intelligence, equity and inclusion, meditation, and resilience.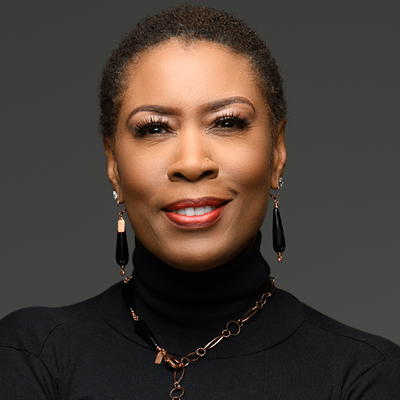 Jenée Johnson

Jenée Johnson is a program innovation leader. She leads the effort to bring mindfulness into public health practices and programs in the San Francisco Department of Public Health. Jenée is also the founder of The Right Within Experience, a mindfulness program that reclaims humanity, joy, and well-being for people of African ancestry.

REGISTER FOR
Self-Care Essentials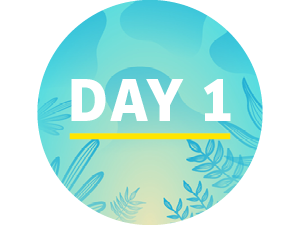 DAY 1 WITH
Shelly Tygielski
Shelly helps us define self-care and offers practices to get you started with your own self-care plan—no bubble bath required.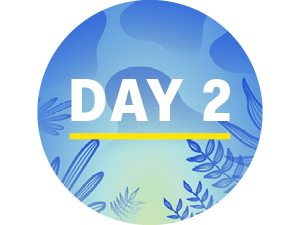 DAY 2 WITH
Tovi Scruggs-Hussein
Tovi explores self-care as a lifestyle commitment—at home, at work, and everywhere in between.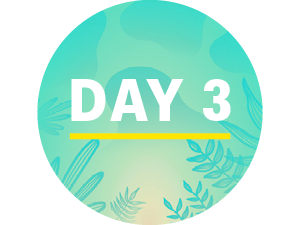 DAY 3 WITH
Jenée Johnson
Jenée guides us through coming back to ourselves in body and mind so that we can have a life of clarity, calm, and joy.


You deserve to be supported while working toward meeting your own emotional and physical needs.


Join us for three days of workshops with expert mindfulness teachers, inspiring video sessions, guided meditations and so much more!

SELF-CARE ESSENTIALS
A Mindful Mini-Course