About the Teachers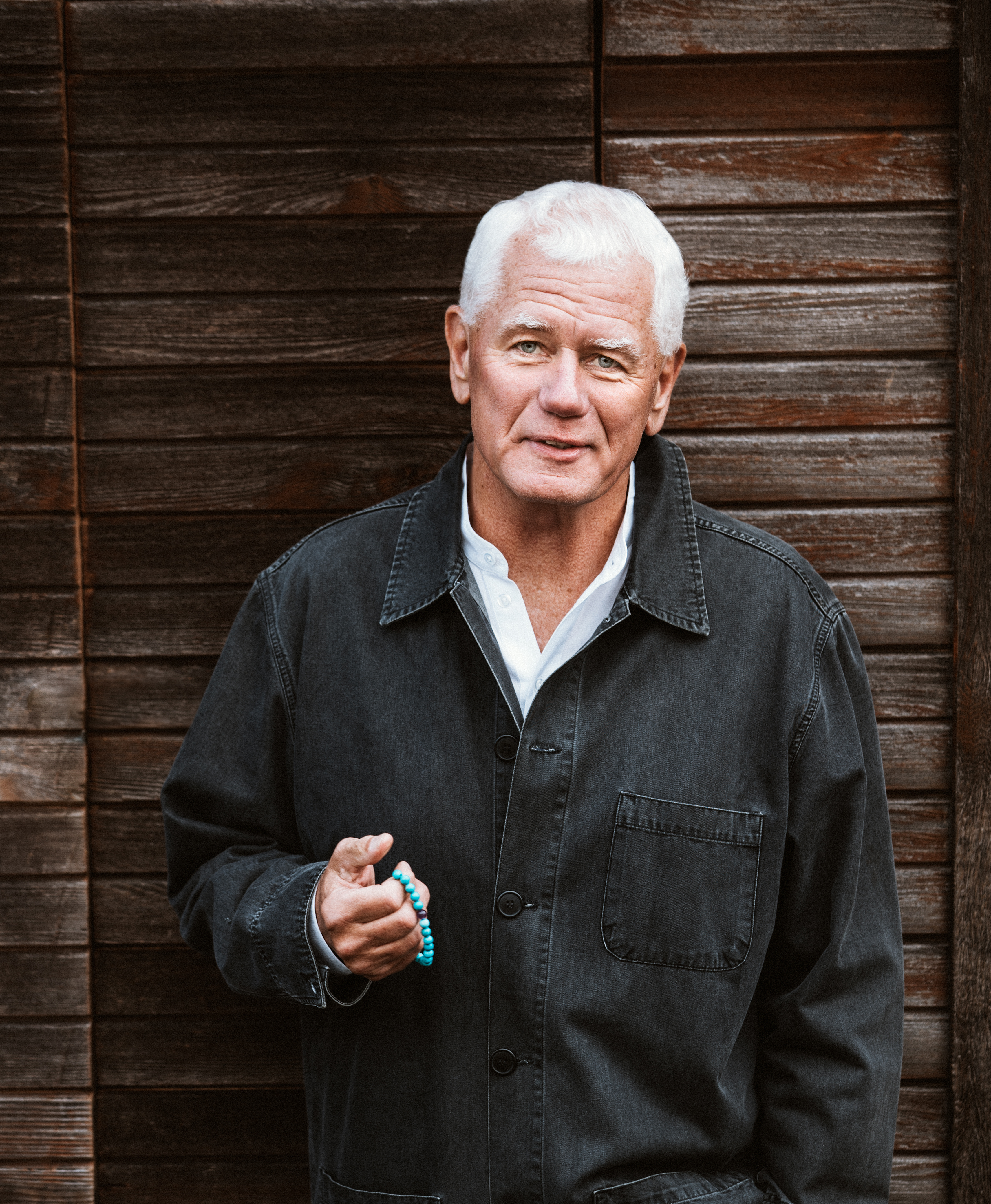 Frank Ostaseski is an internationally respected and well known Buddhist teacher, cofounder of the Zen Hospice Project, and founder of the Metta Institute. He has lectured at Harvard Medical School, the Mayo Clinic, leading corporations like Google and Apple Inc., and teaches at major spiritual centers around the globe. Frank is the 2018 recipient of the prestigious Humanities Award from the American Academy of Hospice and Palliative Medicine.
He has accompanied over 1000 people through the dying process and trained thousands of healthcare clinicians and family caregivers around the world. His groundbreaking work has been featured on the Bill Moyers PBS series On Our Own Terms, highlighted on The Oprah Winfrey Show, and honored by H.H. the Dalai Lama. He is the author of The Five Invitations: Discovering What Death Can Teach Us About Living Fully.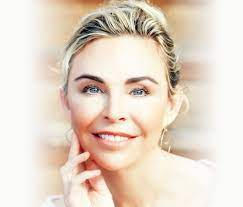 Shauna Shapiro is a professor of Counseling Psychology at Santa Clara University, author, and a recognized expert in mindfulness and compassion. She is the author of Good Morning, I Love You: Mindfulness & Self-Compassion Practices to Rewire the Brain for Calm, Clarity and Joy. She is a TED lecturer and frequent speaker at companies including Google, Cisco Systems, Proctor & Gamble, and LinkedIn. Dr. Shapiro is a summa cum laude graduate of Duke University and a Fellow of the Mind and Life Institute, co-founded by the Dalai Lama.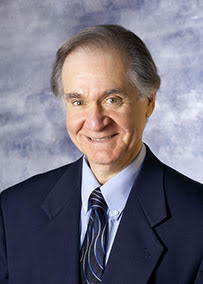 Charles Garfield is the Founder of Shanti Project, Clinical Professor, UCSF Medical School, Board Member C.G. Jung Institute of San Francisco. Author of several books including Sometimes My Heart Goes Numb: Love and Caregiving in a Time of AIDS; Peak Performers; and Life's Last Gift: Giving and Receiving Peace During the Dying Time.
Norman Fischer is a Zen Priest, Founder of Everyday Zen Foundation, former Abbot of San Francisco Zen Center. He is the author of nine volumes of poetry and several books including: Sailing Home: Using Homer's Odyssey to Navigate Life's Perils and Pitfalls; Taking Our Places: The Buddhist Path to Truly Growing Up; and Opening to You: Zen-Inspired Translations of the Psalms.