Refresh or jumpstart your mindfulness practice by connecting with yourself with intention. Join Mindful founding editor and renowned meditation teacher Barry Boyce as he leads this down-to-earth course with his inimitable blend of grit, humor and authenticity.
Whether you're an experienced meditator or just beginning, it's fun and refreshing to explore mindfulness with an experienced guide who knows meditation doesn't have to fit any certain mold. Rather, mindfulness is a way of being that can bring a sense of presence and joy to everyday moments — discover how you can bring its benefits into your daily life with ease, comfort and a sense of humor.
This course is right for you if you're ready to: 
Get refreshed with a DIY mindfulness retreat
Connect with yourself and the ways mindfulness can support you in daily life
Experience an inclusive and authentic view of mindfulness 
Learn from an experienced, down-to-earth mindfulness teacher
Join in live supportive community meditations 
Enjoy lifetime access to meditations, guided audio, and video sessions
About the "Come As You Are" Package
In this premium package from Mindful, join Barry Boyce for a self-paced DIY mindfulness retreat, with daily sessions delivered straight to your inbox. For only $59, you'll also get a variety of bonus meditations including audio meditations, additional video lessons, and a series of live meditations hosted by Barry. Enjoy a simple, practical and meaningful mindfulness experience that will help you bring the benefits of daily mindfulness to every day.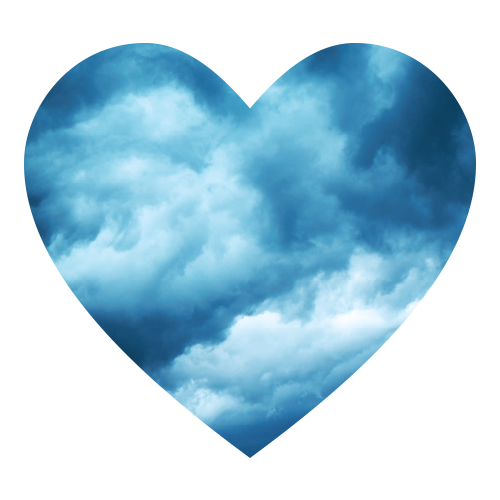 Full access to Barry's 7-day digital course, You're Not Doing It Wrong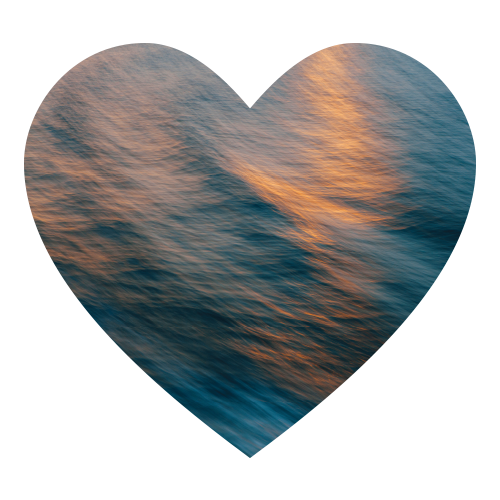 Supportive daily emails sharing recorded sessions and supportive materials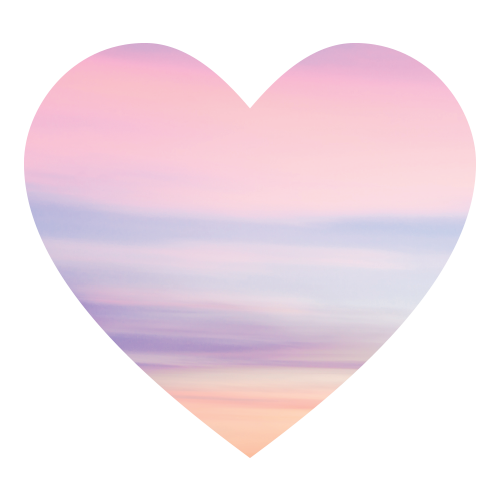 Bonus audio meditations you can download and use anywhere
About Barry Boyce
Mindful Founding Editor Barry Boyce is a longtime meditation practitioner and teacher, as well as a professional writer and editor. His prestigious career also includes being editor and a primary contributor to the book The Mindfulness Revolution: Leading Psychologists, Scientists, Artists, and Meditation Teachers on the Power of Mindfulness in Daily Life. He also worked with Congressman Tim Ryan on his books A Mindful Nation and The Real Food Revolution. Barry is also co-author of The Rules of Victory, a commentary on the strategic principles that underlie Sun Tzu's Art of War. He lives in Nova Scotia, Canada, but travels to see his daughters and granddaughters as often as he can.