Do you ever get lost doom scrolling about the pandemic, get glued to your phone watching funny animal videos until 2:00 am, or find yourself eating a tub of chunky money ice cream while watching mindless reality TV without even realizing you've hit the bottom…of the tub? Don't worry, we won't tell anyone about your unhealthy habit loops! The reality is, we all find ourselves operating on auto-pilot and participating in habits that don't truly serve us. The good news is, Mindful is here to help!
Dr. Jud Brewer is a thought leader in the field of habit change and in this course he'll teach us how we can rewire our unhelpful thought patterns. It's not about eliminating these things from our lives but creating healthier habits that feel good and nourishing.
In this mini-course, Jud will explore how your mind works and how to work with your mind with kindness and curiosity. Through meditation practices, exercises, and Jud Brewer's 3-step process to work with unhealthy habits you'll learn how to decrease anxiety, cravings, and how to work with your triggers so you can feel calmer and more present in your everyday life.
In this mini-course,
you will learn how to: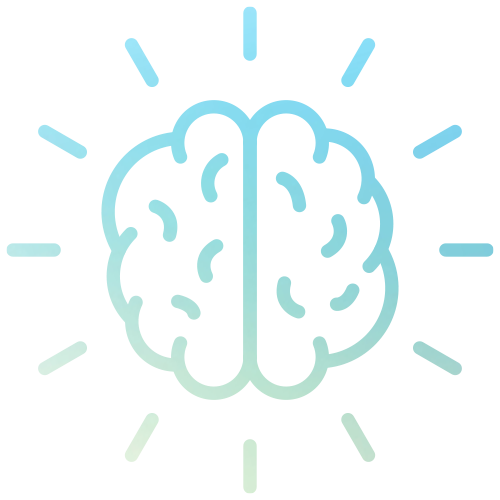 Hack your brain's habit loops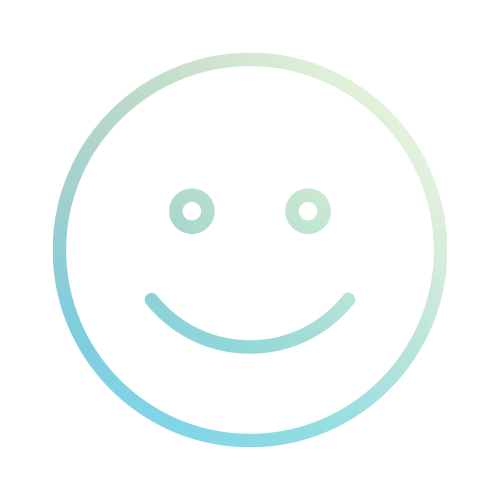 Reduce daily anxieties and create more ease in your life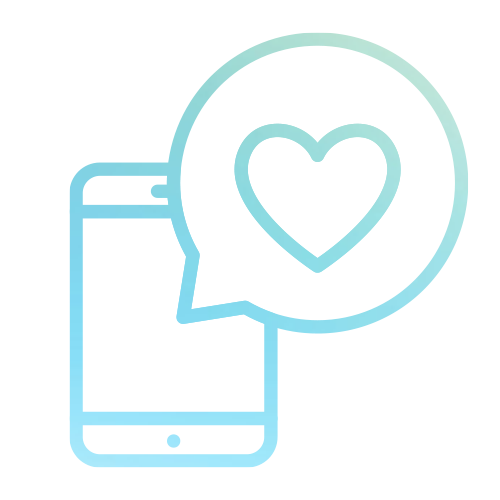 Regain control of your focus and attention
Register for $99 and you'll receive:
1.5 hr long pre-recorded webinar
4 part video series
Practice prompts from the teacher
Jud Brewer MD PhD ("Dr. Jud") is a New York Times best-selling author, psychiatrist and internationally known expert in mindfulness training for addictions. Brewer has developed and tested novel mindfulness programs for habit change, including both in-person and app-based treatments for smoking, emotional eating, and anxiety. He is the Director of Research and Innovation and an associate professor in Behavioral and Social Sciences and Psychiatry at Brown University. He is also the executive medical director of behavioral health at Sharecare Inc. and a research affiliate at MIT. His books include: The Craving Mind: from cigarettes to smartphones to love, why we get hooked and how we can break bad habits; and the New York Times best-seller, Unwinding Anxiety: New Science Shows How to Break the Cycles of Worry and Fear to Heal Your Mind.
Example Curriculum
Available in days

days after you enroll

Welcome
Available in days

days after you enroll

Breaking The Cycle Of Stress Around Social Media -- A Workshop
Available in days

days after you enroll

Train Your Brain To Break Bad Habits - A Series