Watch Sharon's New Mindful Live Session!
For a limited time, please enjoy this free Mindful Live session with Sharon Salzberg and Barry Boyce. This video (along with the first Mindful Live with Sharon) will be part of the course curriculum so students will be able to revisit it again and again.
Watch this free sample video from the course with Sharon!
Enjoy this short sample video from the full course on loving-kindness meditation with Sharon Salzberg.
Loving-kindness offers us a profound sense of connection, guiding us to live our lives with greater intention and compassion.
In this online course from mindful, Sharon Salzberg—one of the world's leading loving-kindness meditation teachers—offers us her distinctive approach to loving-kindness practice.
This course, filmed via Zoom from her small home in Massachusetts during the COVID-19 lockdown, offers intimate, humble, and vulnerable moments with Sharon—while simultaneously delivering a clear, rich, and transformative message about loving-kindness practice.
In this unique course, Sharon will explore:
What happens when we shift our attention to the good within ourselves and in others
How loving-kindness is an adventure in consciousness to help us to broaden our perspective
The power of loving-kindness to alter our conditioning, ethics, and behavior
The truth of how the world actually is—allowing us to develop sympathetic joy
How to receive loving-kindness from both yourself and others
Our interconnectedness with each other and with the world
In this video course, you will receive:
Expert instruction from loving-kindness teacher Sharon Salzberg
Video sessions about the 7 phases of loving-kindness practice
Downloadable audio recordings to take with you on the go
Two recorded live sessions with Sharon that you can watch again and again
Join us to discover the power of loving-kindness meditation with Sharon Salzberg.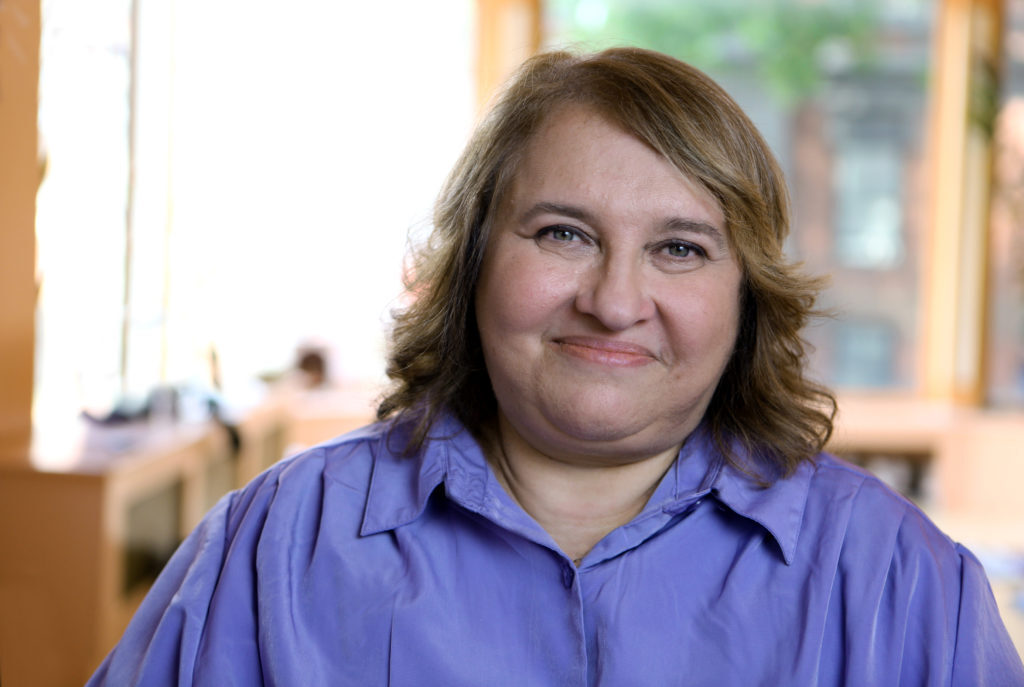 Sharon Salzberg is a meditation teacher and New York Times best-selling author. She is the co-founder of the Insight Meditation Society in Barre, Massachusetts, and has played a crucial role in bringing Asian meditation practices to the West. Sharon has been a student of meditation since 1971, guiding retreats worldwide since 1974. She is a weekly columnist for On Being, a regular contributor to The Huffington Post and the author of many books including Real Happiness, Lovingkindness, and Real Change.