The Stress Less Course Bundle gives you the tools you need to build resilience and navigate trying situations. With three of Mindful's online courses included, this course bundle offers simple, life-changing techniques to navigate overwhelming situations; guidance on how to emerge from adversity stronger; and research-backed practices. 
In this course bundle, we invite you to work with feelings of overwhelm with Michelle Maldonado in Working with Overwhelm; overcome helplessness with Chris Willard in Building Resilience in Challenging Times, and find calm with 30 days of practice with 10+ mindfulness experts in Find Calm and Nourish Resilience.
The Stress Less Course Bundle is for you if you want to:
Embrace daily mindfulness practices
Be able to access a state of calm in stressful situations
Learn how to apply neuroscience of posttraumatic growth to your life
Leverage science-backed practices to find calm
Practice and nourish your inner resources
Mindfully manage your body and brain
The Stress Less Course Bundle includes three of Mindful's best-selling courses that are focused on helping you navigate stressful situations and become more empowered.
In this bundle, you gain unlimited access to all three courses, which includes:
Over 50 video lessons with our instructors
10+ audio meditations
5 video meditations
Bonus materials including articles, workbooks, and more
Join Michelle Maldonado, Chris Willard, and many other mindfulness teachers in this robust course bundle.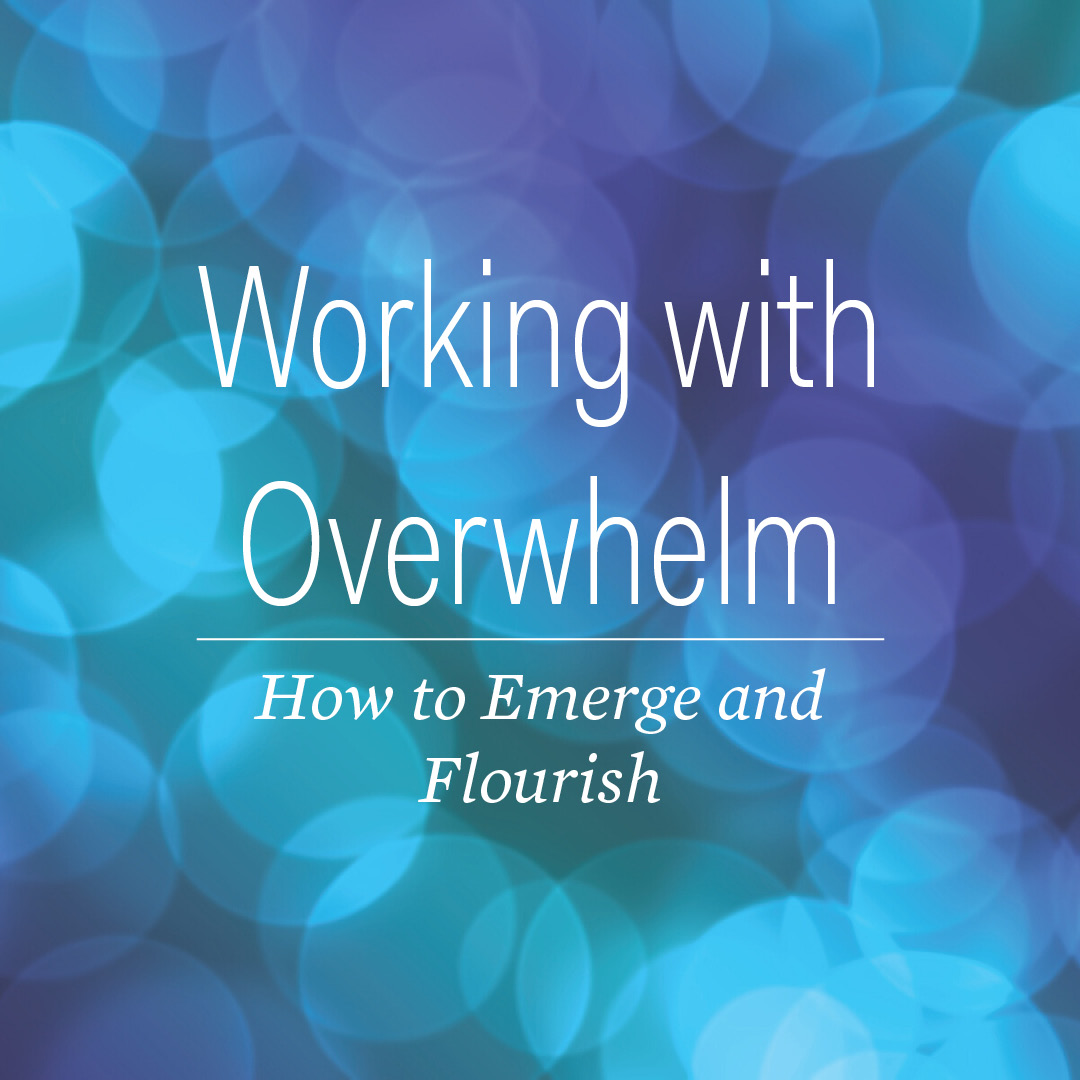 Working with Overwhelm
Overwhelm is a feeling we all have from time to time. But overwhelm isn't a necessary consequence of difficulties; it's something we can learn to work with—and through—in gentle, caring ways. In this course from Michelle Maldonado, learn science-based strategies to help you work with overwhelm to emerge and flourish.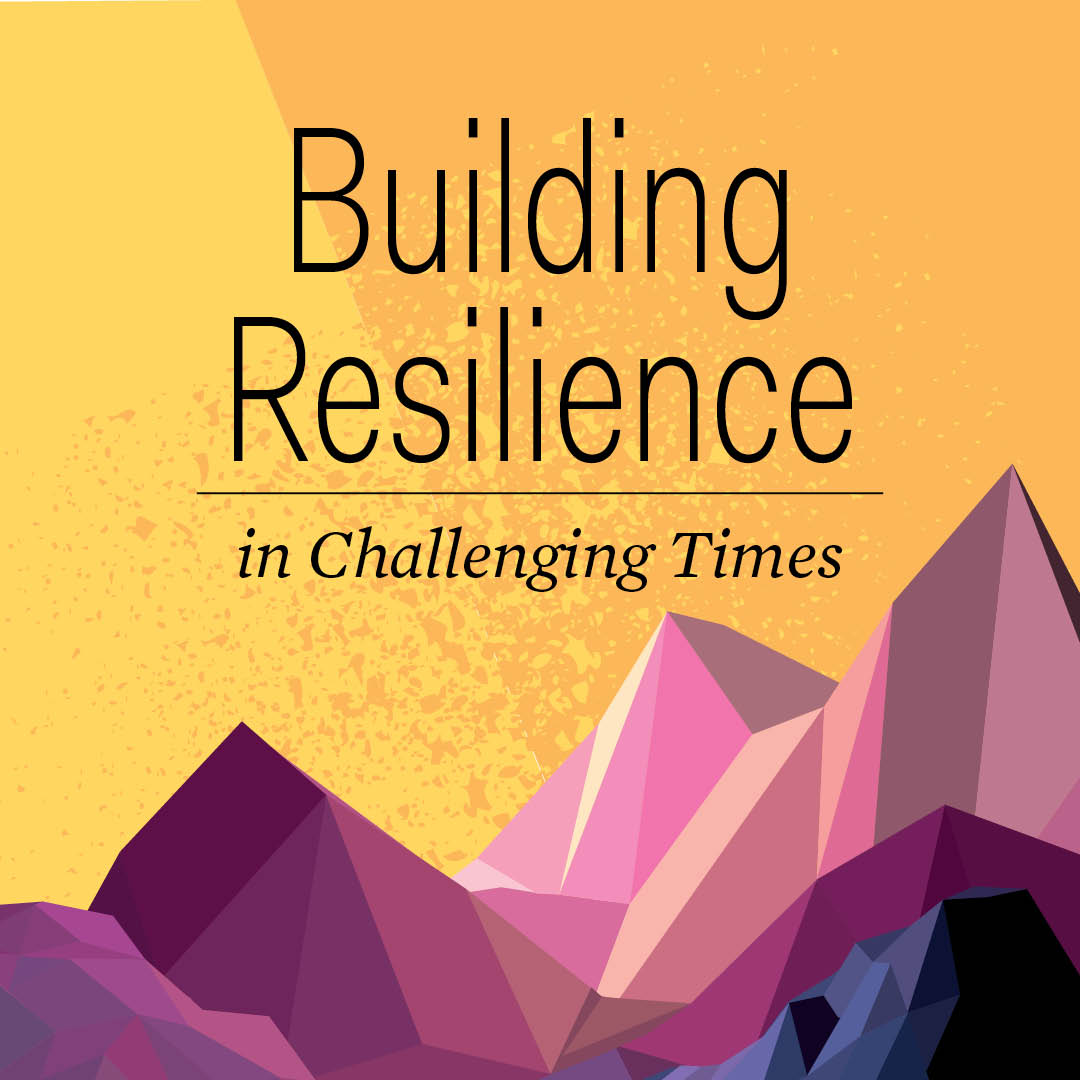 Building Resilience in Challenging Times
If you are struggling with daily life, you are not alone. With this course—led by psychologist and meditation teacher Chris Willard—get guidance you need to help you emerge from challenge or adversity stronger and more empowered than ever.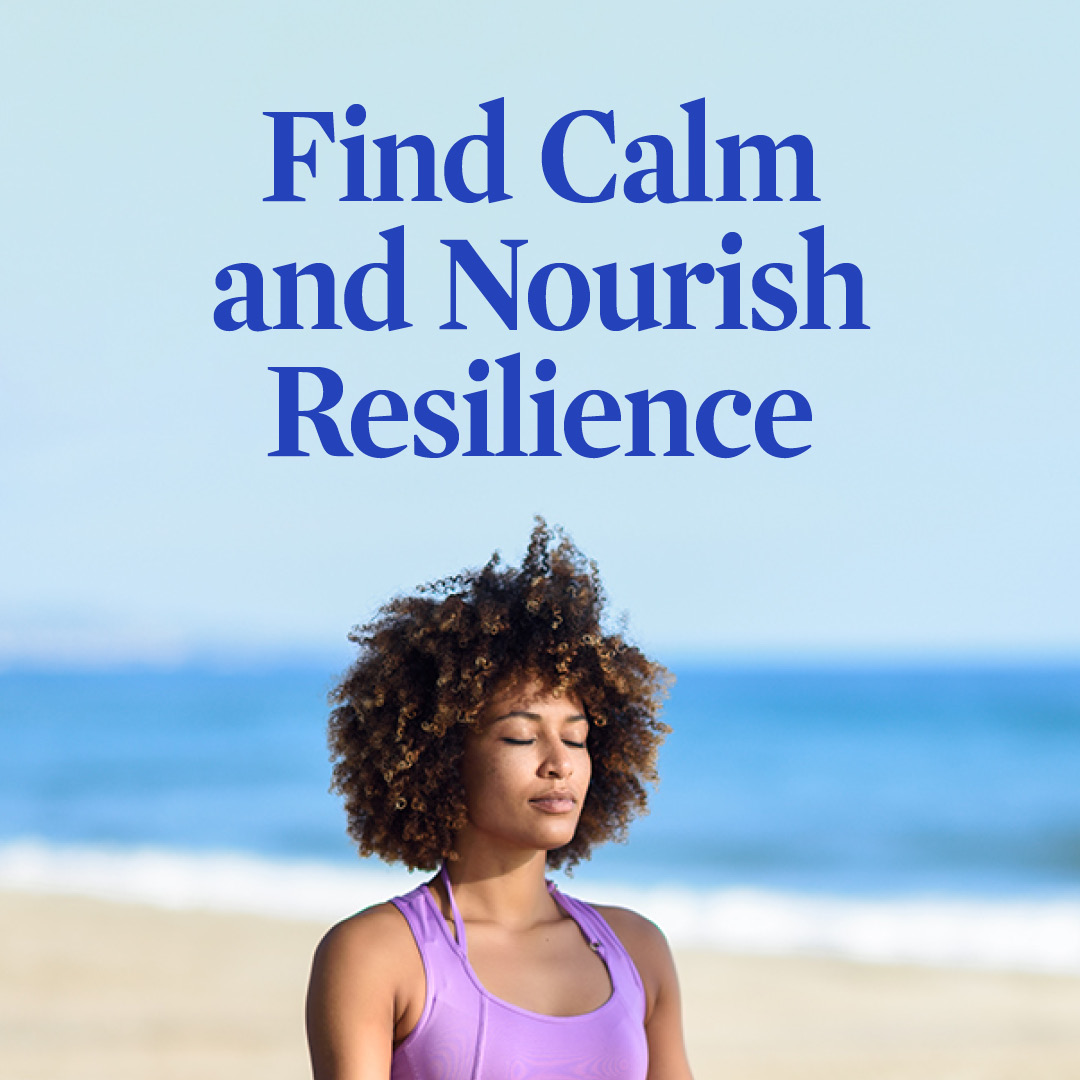 Find Calm and Nourish Resilience
These expert resources will help you find calm, navigate anxiety, and enhance your well-being while engaging openly with the challenges of the day. Find Calm and Nourish Resilience can help you embrace the daily practice of mindfulness and tap into its many benefits along the way.