Watch a Free Sample
We hope you enjoy this sample of Find Your Focus with Dr. Amishi Jha.
As a byproduct of living in a perpetually connected world, most of us struggle with fragmented attention and lack of focus. We may even feel like our life is passing us by and we are missing the most important moments
Join renowned neuroscientist and author Dr. Amishi Jha to discover the science behind why this is happening, how it is a natural part of your brain's functioning, and how to address it in only 12 minutes a day.
In this premium course from Mindful, Dr. Amishi Jha guides us through the science of attention so we can better understand and notice how our brain functions, and learn how to train our attention in order to find our best sense of focus and flow.
Having worked in numerous fields—from training four-star generals to professional athletes—Dr. Jha explains how to use mindfulness to train our attention so we can be more present in all aspects of our life: from professional leadership to spending time with friends and family.
Amishi offers practical and accessible mindfulness practices to get you started and explains the science behind why these work. In the Find Your Focus course, Dr. Jha demonstrates how spending just 12 minutes a day working with your attention can enhance nearly every aspect of your life, performance, and sense of well-being.
In this course, you'll learn how to:
Work with your attention to enhance all aspects of your daily life
Perform at a higher level—both personally and professionally
Develop greater leadership skills
This course includes:
15+ video classes on five core topics:
Attention is Powerful
Attention is Vulnerable
Attention is Receptive
Attention is Trainable
Attention Fuels Your Success
Even if you've been practicing mindfulness for years, this course will offer insights into how mindfulness impacts the success of your thinking, feeling, and connecting. Enroll today to work with Amishi as she inspires you to recommit to your mindfulness practice and deepen your appreciation for the benefits that brings.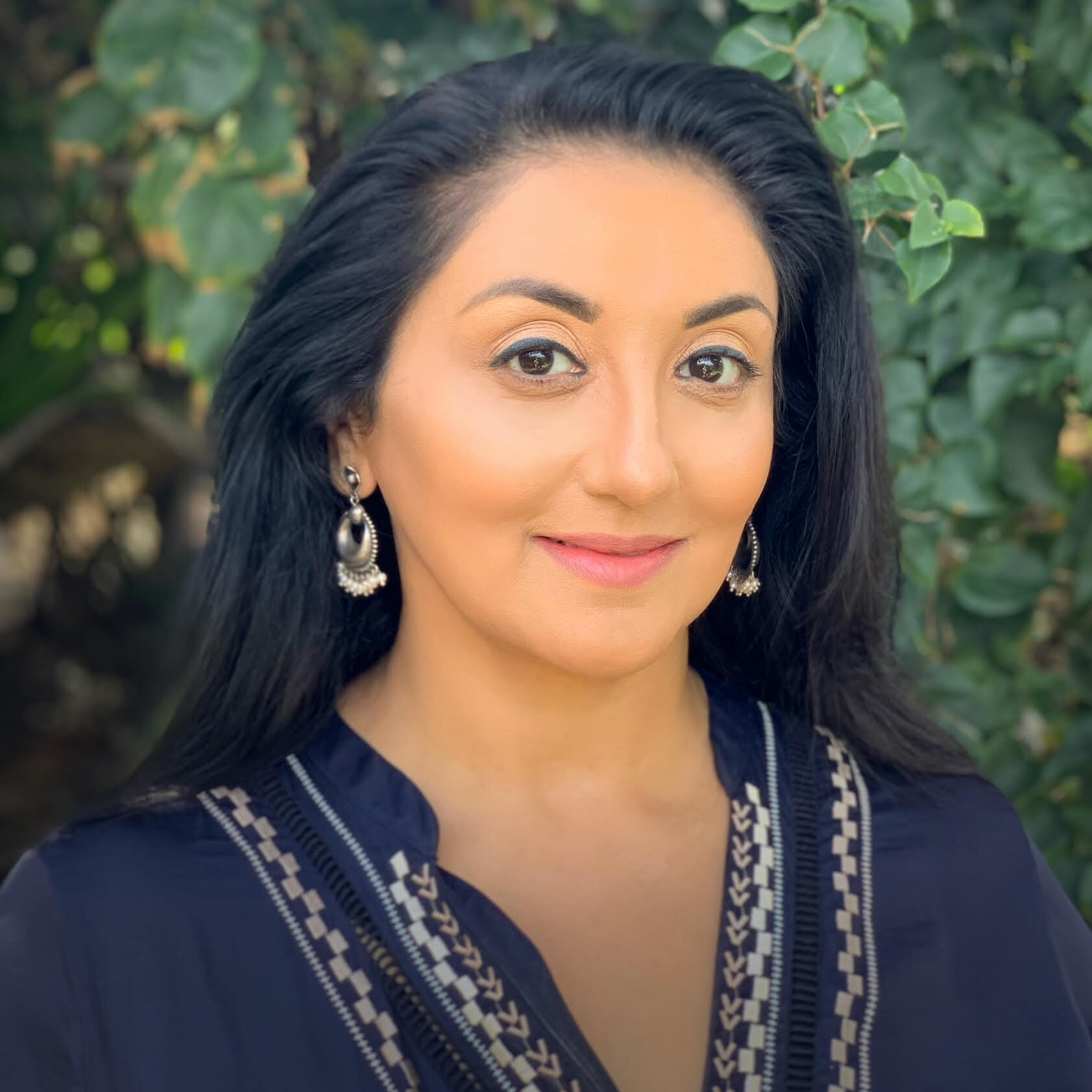 Amishi Jha is a neuroscientist and Professor of Psychology at the University of Miami and author of a forthcoming book Peak Mind (2021, Harper One) on the science of attention. Her research focuses on the brain bases of attention, working memory, and mindfulness-based training. With grants from the US Department of Defense and several private foundations, her current projects investigate how to best promote resilience in high stress cohorts using contemplative/mind training techniques that strengthen the brain's attention networks. She was selected as a Science and Public Leadership Fellow by PopTech, and serves on editorial review boards of Frontiers in Human Neuroscience, Journal of Experimental Psychology: General, Frontiers in Cognitive Science, and Frontiers in Psychology.