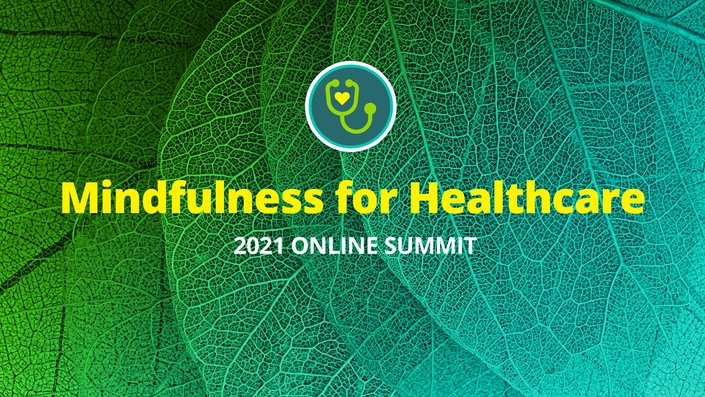 Mindfulness for Healthcare Summit 2021
How mindfulness and compassion practices can support patient care and well-being
Enroll in Course
The 2021 Mindfulness for Healthcare Summit brought together over 45 leading mindfulness teachers and healthcare leaders in support of healthcare professionals around the world who have been on the front lines of the COVID-19 pandemic.
The summit is now available with unlimited access so you can explore the materials and sessions at your own pace.
From this summit, you'll come away with:
Short mindfulness and compassion practices you can apply on the spot, wherever you are
Tools for managing stress mindfully
Guidance for strengthening self-compassion and finding peace
Training in compassionate communication
Instruction on trauma-sensitive mindfulness
Understanding and practices to support a more inclusive and equitable healthcare system.
Guided meditation and yoga sessions for an immediate well-being boost
The Mindfulness for Healthcare online course includes:
Lifetime access to all 40+ summit sessions, including guided meditation and yoga sessions
15 hours of CE credits (CME, CNE and CEP available)*
Downloadable audio for all guided meditations
FREE ACCESS to Mindful's popular online course Practical Mindfulness for Healthcare Providers with Mark Bertin, M.D.
A 4-part mini-course on navigating grief and uncertainty from pioneering hospice founder and end-of-life care teacher, Frank Ostaseski
A 4-part mini-course on reclaiming joy with mindfulness thought leader Jenée Johnson
A 4-part series on The Science of Attention with neuroscientist Amishi Jha
A 4-part compassion meditation series with world-renowned mindfulness teacher Sharon Salzberg
Together we can re-imagine a better, more inclusive healthcare system using science-based mindfulness practices. Enrol below today!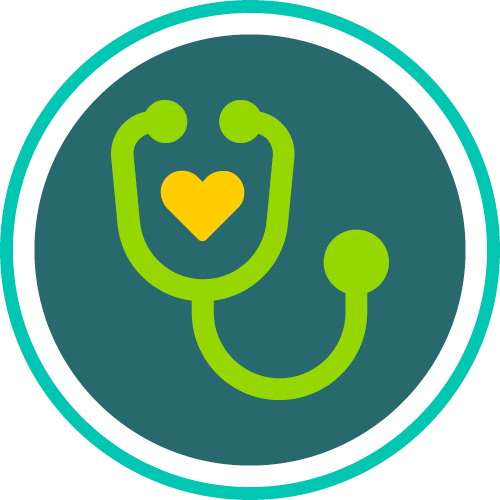 "I am a hospital based physician in a COVID hotspot. This session exceeded my expectations providing helpful tips & reminders on my journey of a mindful, introspective, peaceful existence. Also I was surprised to experience some sadness acknowledging the suffering I have witnessed & experienced in the hospital this past year. Thank you for holding space for that."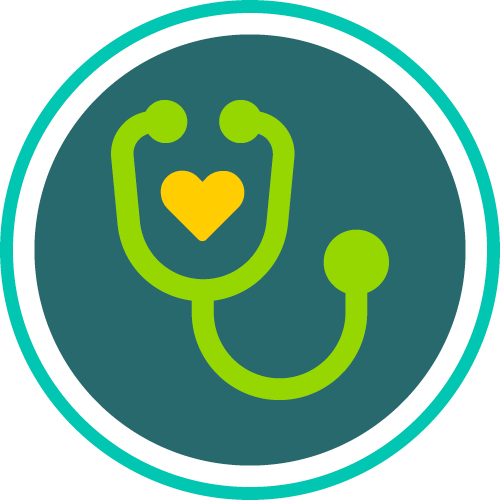 "Thank you for framing this conversation & bringing clarity to meet different responses in those we work with in the medical system! The tools are most helpful and deeply appreciated, as I can see the system moves in different paces and so do all those involved. I feel these would be so beneficial to ground and center. Thank you so much for your contribution, I can feel this move through the various hospital systems where i teach! Deep bow!"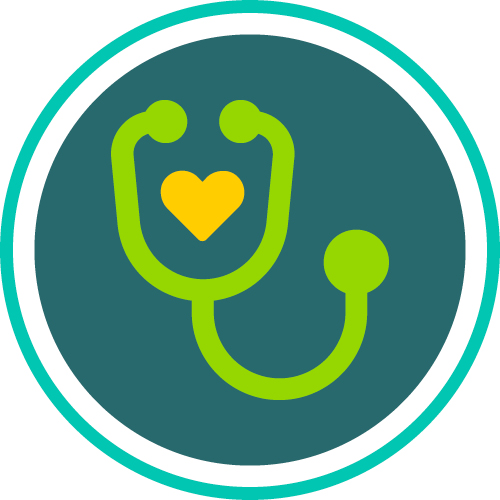 "Great introduction and a reminder of why we are all here attending the conference - great minds think alike and continue to learn from each other."