Our relationships to our bodies can be fraught, and even the word "exercise" can feel loaded and overwhelming. Join Cara Bradley, mindful movement instructor, for a new online course that will help you form a new relationship with your body in motion and make movement part of your everyday life.
This course is for you if you:
Are looking to increase your daily movement
Want to make your movement more mindful
Are ready to form a new, more appreciative relationship with your body
Want to find fun and joy in movement
By enrolling, you'll gain knowledge about how to:
Shift away from shame and into joy
Move in new and different ways
Feel more spontaneous
Use movement to boost your mood
This self-paced online course includes:
7 sections including over 40 short videos and audio practices
Multiple video sessions to walk you through concepts and practices
Downloadable audio practices, including reminders to keep yourself on the right track
"Cara Unfiltered": Wisdom from Cara on Movement in Real Life
2 hours of bonus movement practices
Lifetime access so you can return to these practices again and again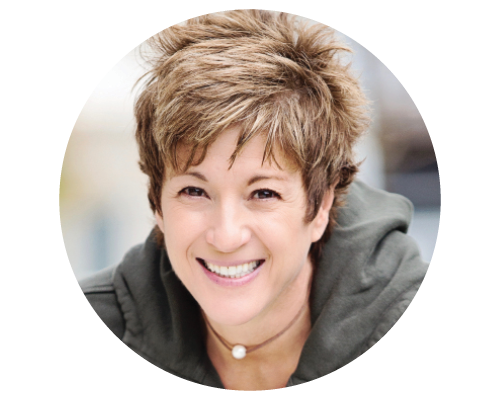 About the Teacher
Cara Bradley is a leading authority on mental fitness having led thousands through her signature strategies of how to work and play in flow. She shares her 30+ years of body-brain training with Fortune 500 companies, start-ups, and premiere college sports teams. Cara's expertise includes science-backed tools to enhance coherence and awareness through mind training and priming the nervous system and gut-brain connection. She is the author of On The Verge: Wake Up, Show Up, and Shine, founder of the award-winning Verge Yoga Center, and host of the On The Verge mental fitness podcast.