This is a gentle, science-backed approach to connecting with, understanding, and working with your experience of physical pain.
Whether you've been suffering from chronic, acute pain or you're a healthcare practitioner looking to further support your patients, this course will allow you to understand how mindfulness can play a key part in healing.
In this course, Christiane Wolf will guide you through a new approach and perspective on pain relief backed by science. Explore the many ways physical pain shows up in our lives and dive deeper to discover how our inner healing can have a powerful effect on our experience of pain.
This course is for you if:
You want a

gentle, science-backed approach

to connecting with, understanding, and working with your experience of pain.

You're ready to dive deeper and

understand different aspects of pain.

You desire a more caring and mindful approach from an

experienced doctor and mindfulness expert.

You want to

regain the ability to do things that are important to you

You want

meditations and mindfulness practices

you can return to again and again that help you work with your pain.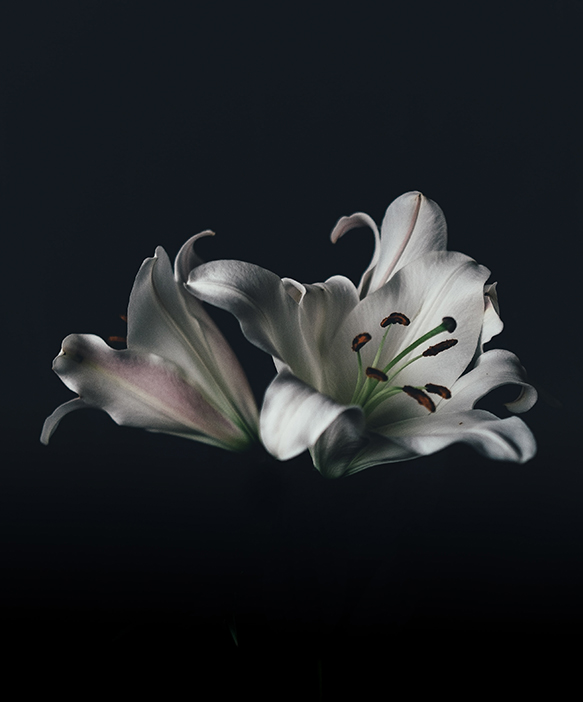 This self-paced online course includes: 
6+ hours of video content
A collection of supportive guided meditations including:
Affectionate Body Scan

Self-Compassion Break For Pain

Working With Anger

Working With Grief

Working With Depression

Working With Fear

Working with Resentment and Forgiveness

Pleasant, Unpleasant, and Neutral Practice

Letting Love In

Bonus audio practices
Lifetime access to this course lets you dive deeper and experience your favorite offerings from this course again and again.
Explore the stories you have around your pain through the powerful tools and practices offered in this special course.
About Christiane Wolf
Christiane Wolf, MD, PhD is a former physician, internationally known mindfulness and Insight (Vipassana) meditation teacher. She is passionate about translating ancient wisdom teachings into accessible and applicable modern-day language. She aims to live from the heart informed by the brain and inspires her students to explore the same.
She is the author of "Outsmart Your Pain – Mindfulness and Self-Compassion to Help You Leave Chronic Pain Behind" and the co-author of the classic training manual for mindfulness teachers "A Clinician's Guide To Teaching Mindfulness". Christiane is the lead-consultant and teacher trainer for the VA's (US Department of Veteran Affairs) National Mindfulness Facilitator Training and a senior teacher at InsightLA.
She is the mom of three amazing humans and can usually be found in the Los Angeles area training for ultramarathons and triathlons. www.christianewolf.com