New from Mindful: the Mindful Unlimited Course Subscription!
You can now pay one low monthly fee and get access to all of Mindful's most popular online courses—as well as new ones as they're released!
Experience a wide range of courses in order to continue to deepen your mindfulness practice and open yourself up to new opportunities. We invite you to explore hands-on classes with leading mindfulness experts from around the world, including: Michelle Maldonado, Chris Willard, Mark Bertin, and Nate Klemp.
The Mindful Course Subscription is for you if you want to:
Access to all Mindful's most popular course and new ones as they come out
Experience a wide-range of classes from leading mindfulness experts
Support your mindfulness journey across multiple disciplines
The Mindful Course Subscription includes:
Unlimited access to Mindful's online courses
Notifications of new courses added to the subscription
Take a peek at some of the courses included in your Mindful course subscription!
*Mindful courses that have been created in partnership with UCLA, Metta Institute, Ahoy Productions, Sharon Salzberg, Amy Spies, Naropa University, and Janice Marturano are not included as part of Mindful's VIP Course Membership and must be purchased separately for access.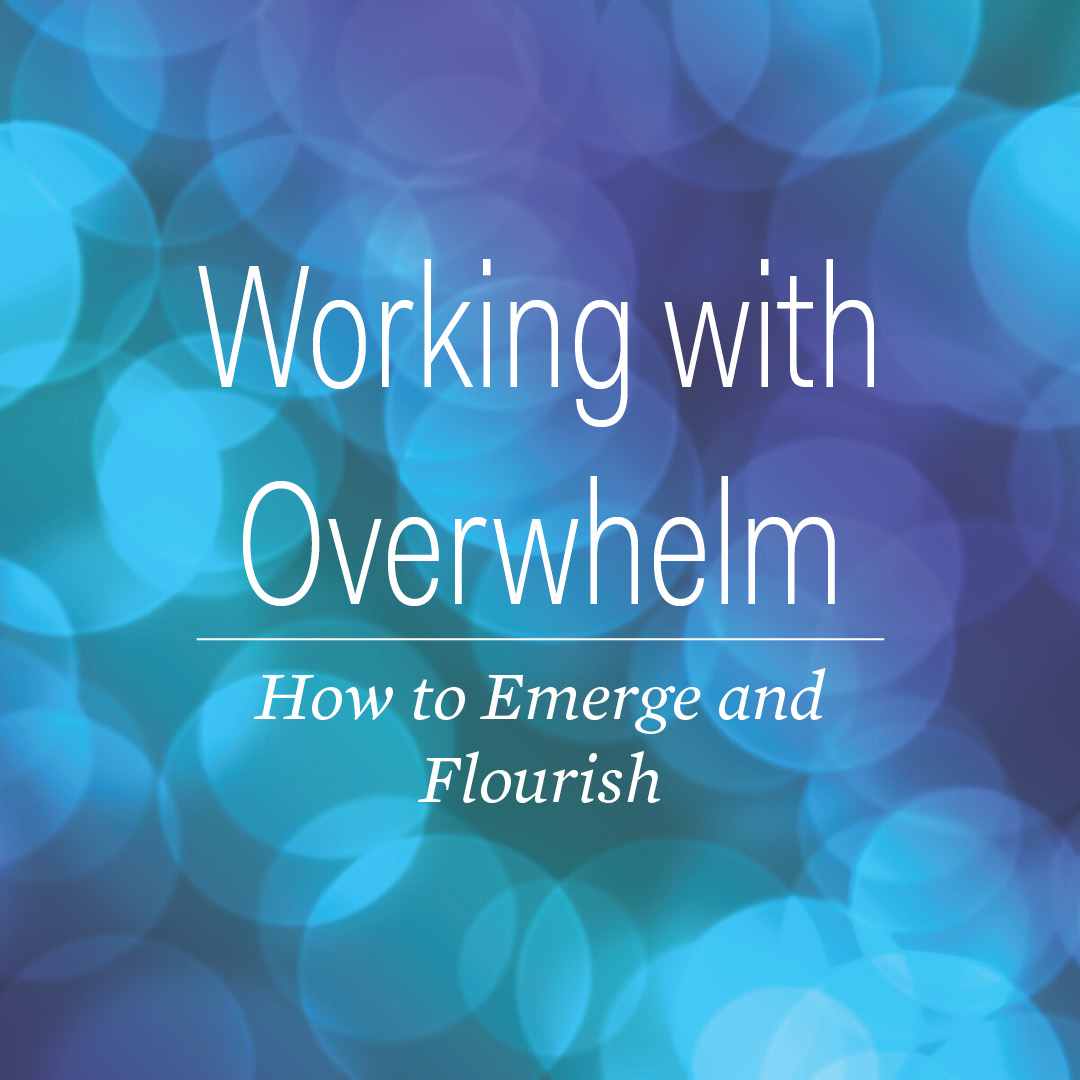 Working with Overwhelm
In this video course from Mindful and Michelle Maldonado, learn science-based strategies to help you work with feelings of overwhelm to emerge from these feelings and flourish in your life.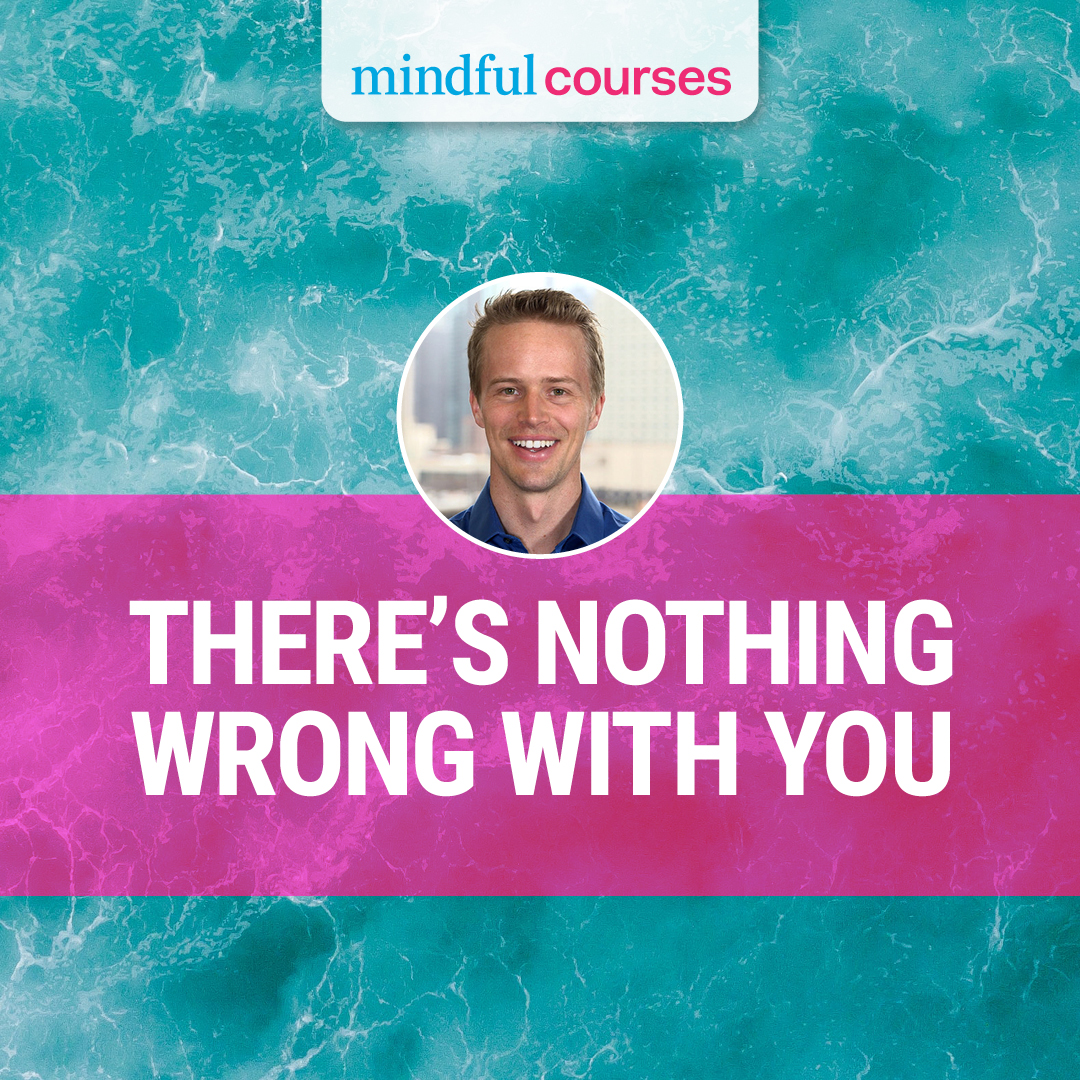 There's Nothing Wrong With You
Join Nate Klemp PhD for There's Nothing Wrong With You, a premium Mindful course designed to help you get unstuck. Learn practical ways to establish new habits and create a system that will help you live your life authentically.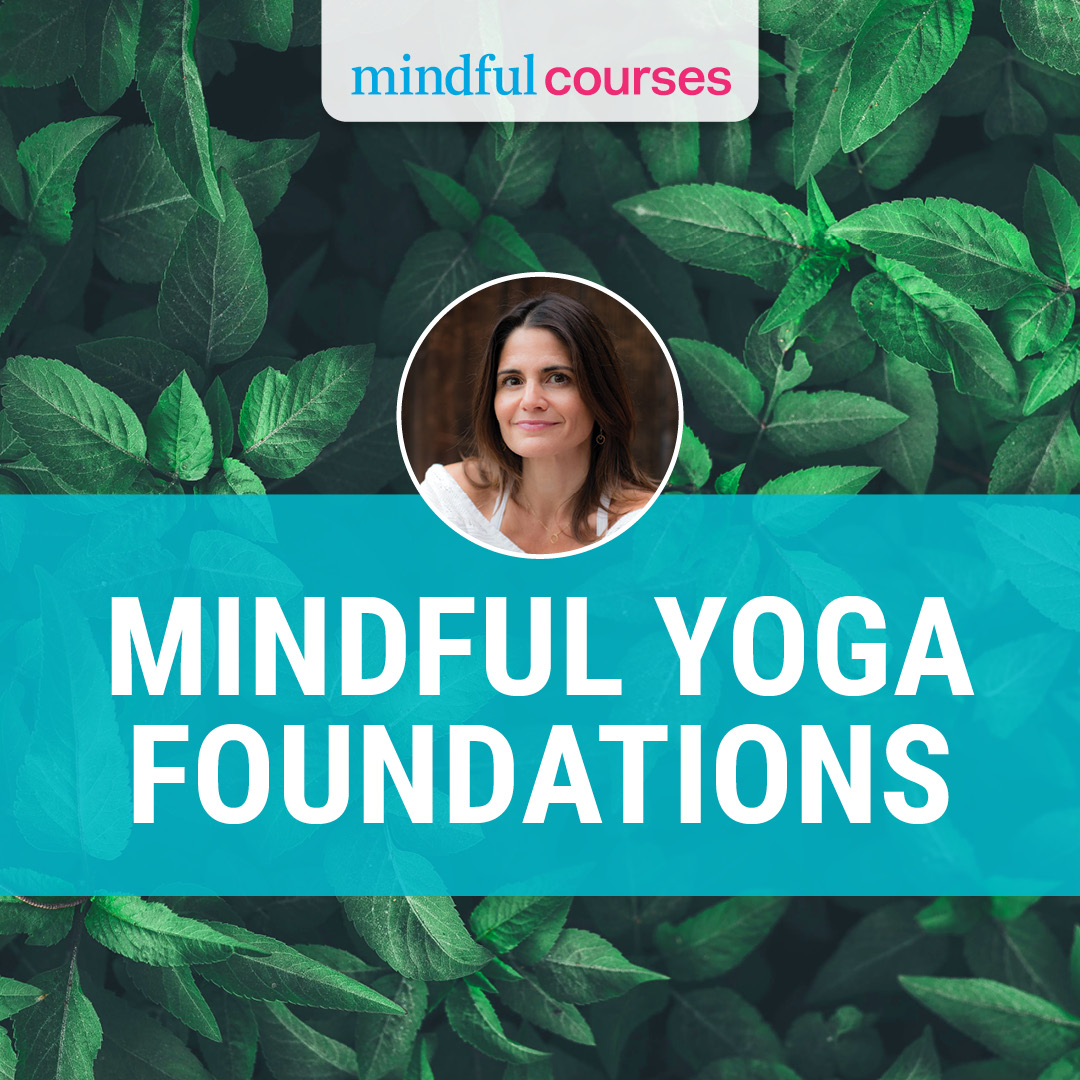 Mindful Yoga Foundations
Join Jillian Pransky for a new premium Mindful course rooted in relaxation and healing. Mindful Yoga Foundations provides you with the opportunity to reconnect through a series of targeted yoga practices.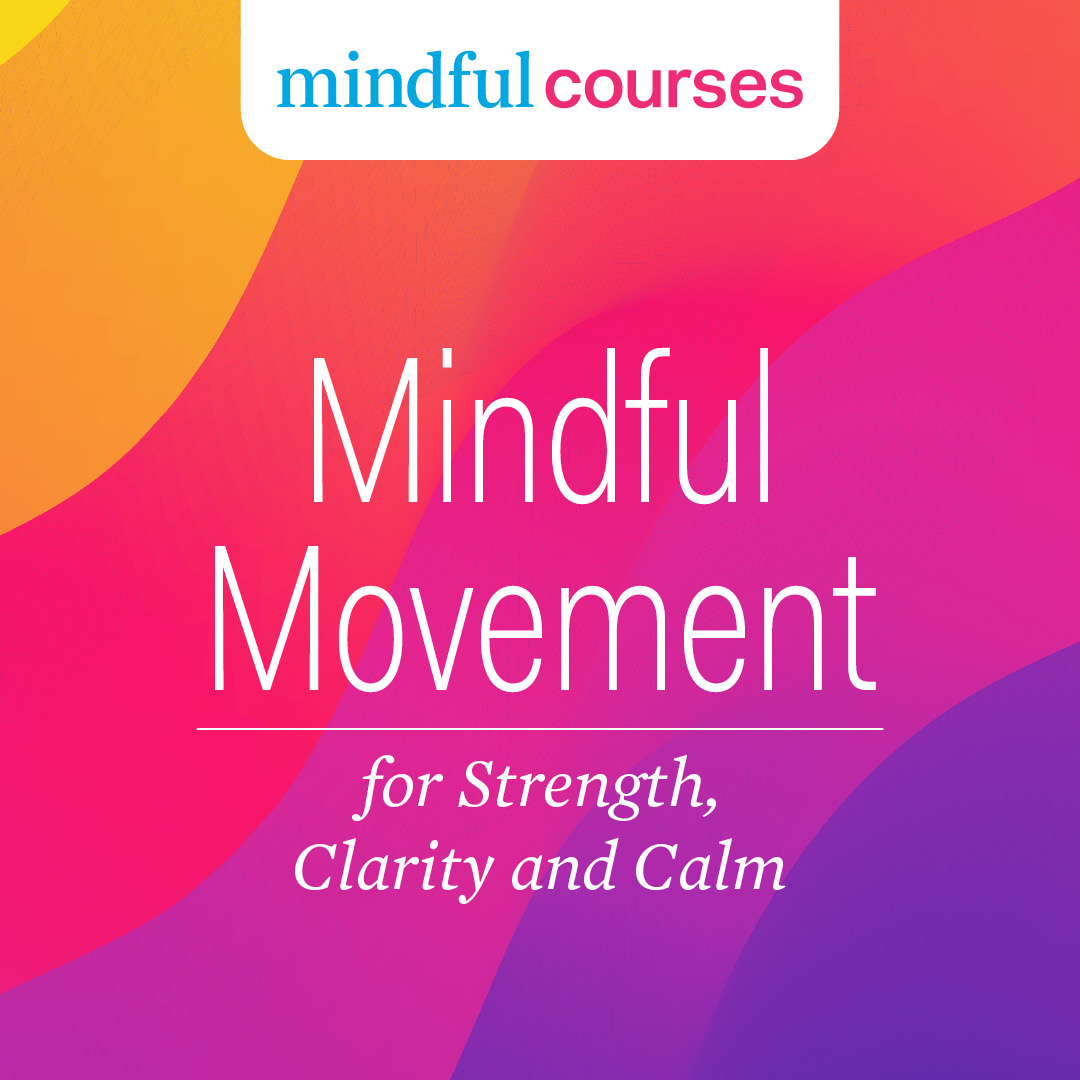 Mindful Movement
If you wish to build mental fitness, it's essential to include practices for the body as well. Join Cara Bradley, mindful movement instructor, for this online course to help you build mental fitness and acuity.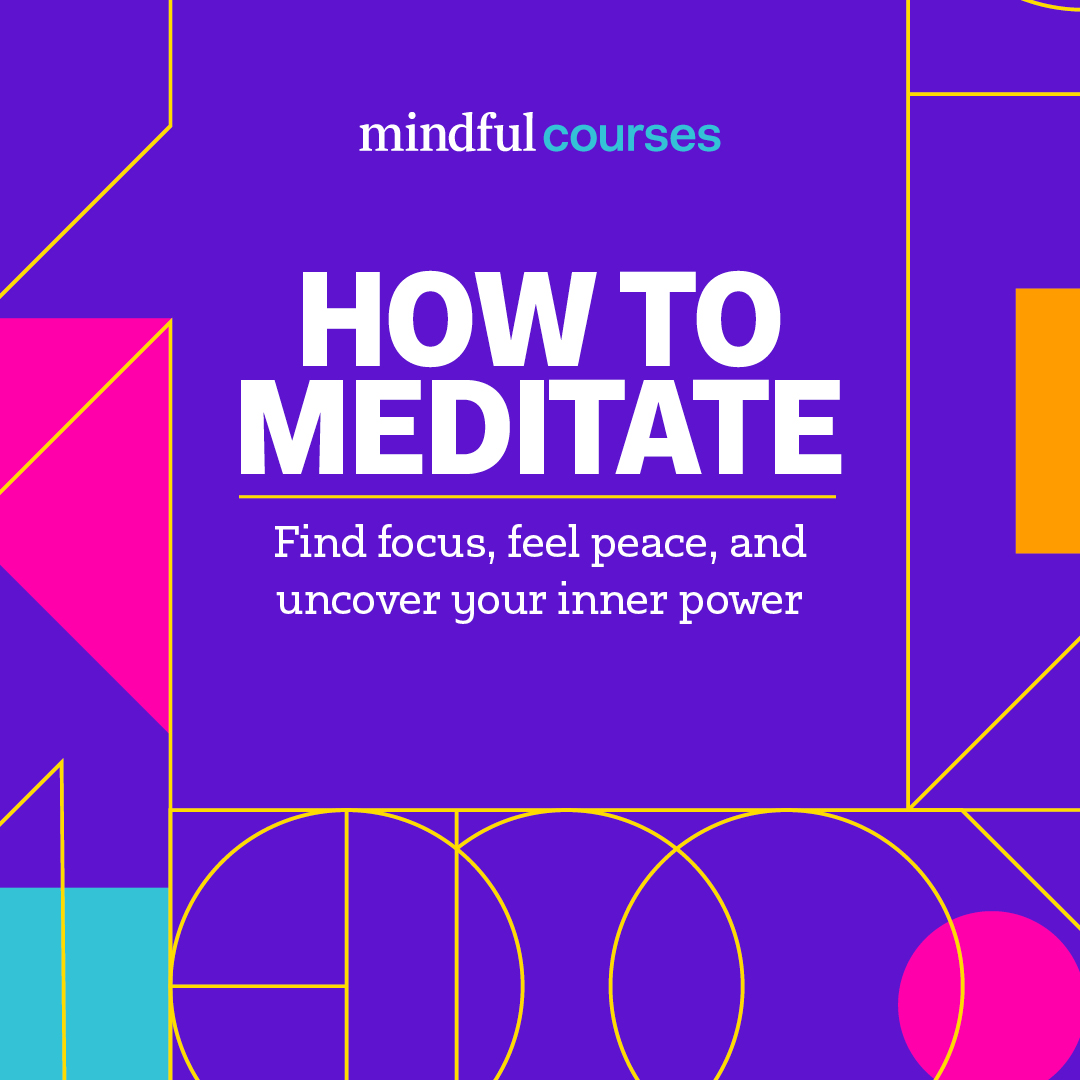 How to Meditate
You have the power to live a life of deep peace and happiness. In this course, psychologist and mindfulness teacher Elisha Goldstein offers a powerful set of tools and practices to create long-lasting foundations for happiness and confidence.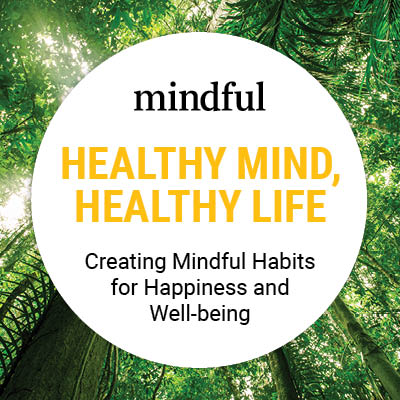 Mindfulness for Health
This six-lesson course provides practices to help you make positive changes in your everyday health and relationships. Led by Dr. Mark Bertin, get the tools to make long-lasting shifts towards better well-being.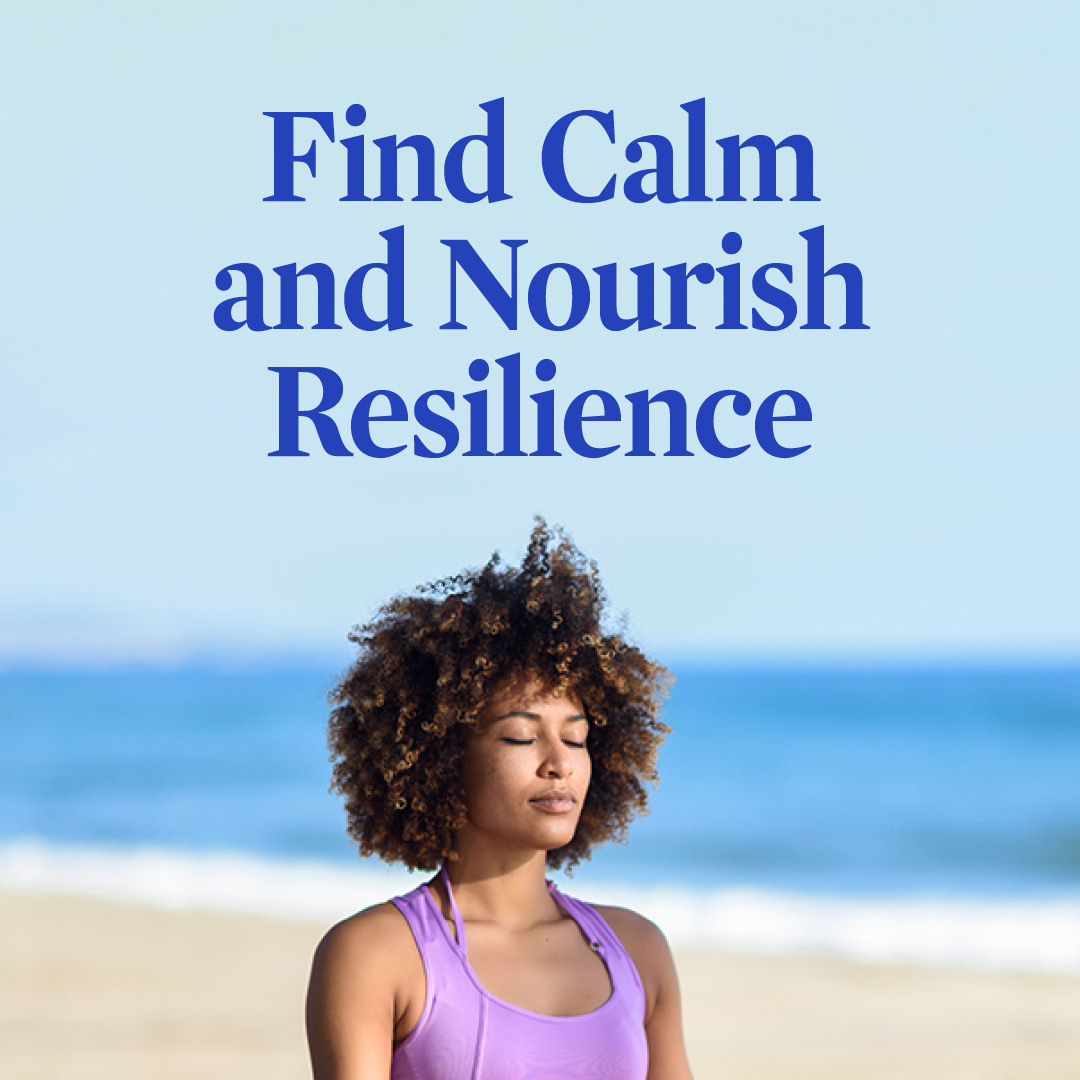 Find Calm and Nourish Resilience
This 30-day, self-paced, online program features today's leading mindfulness teachers, helping you support the habits that foster ease and well-being.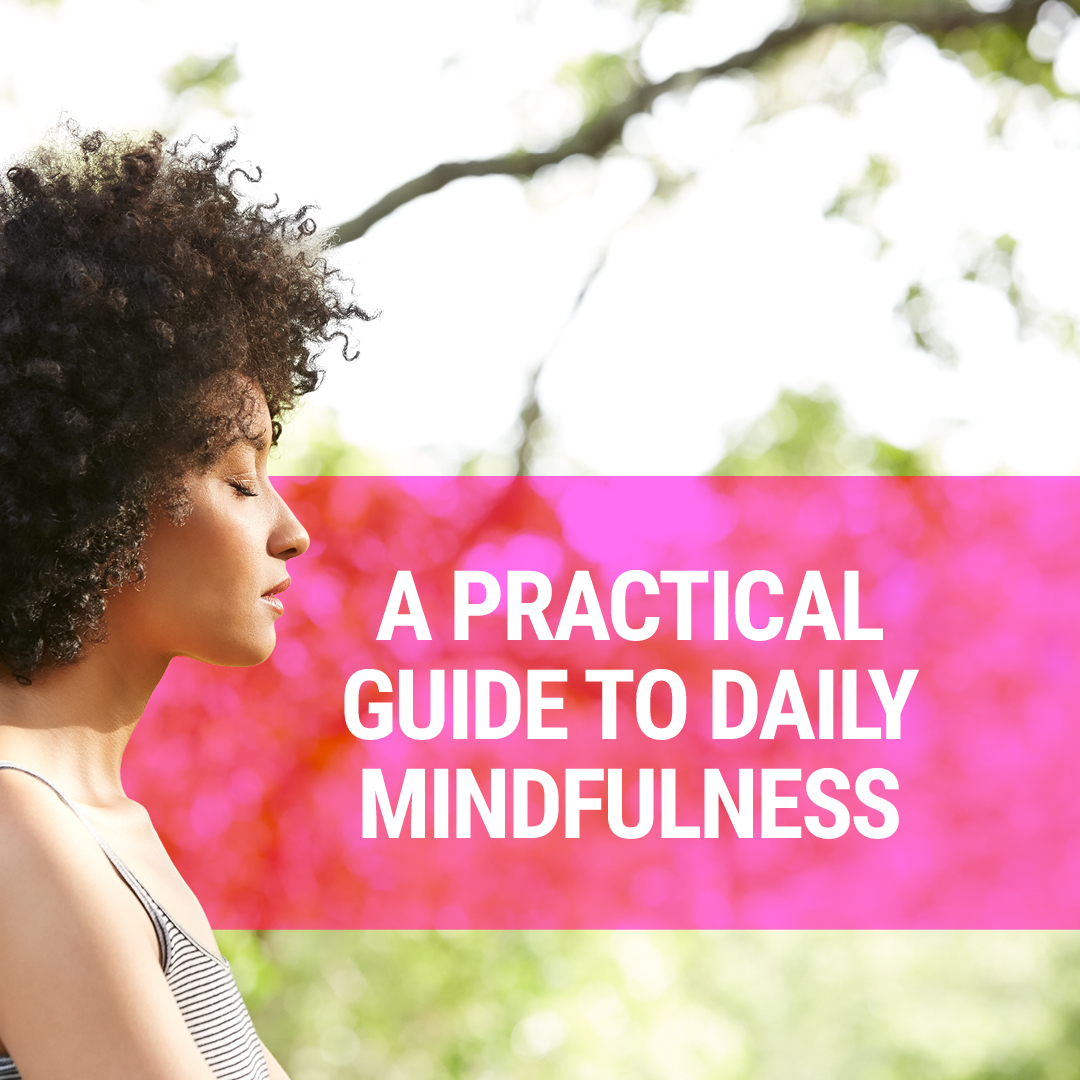 A Practical Guide to Daily Mindfulness
Boost your well-being with daily mindfulness practice featuring lessons and guided practices from today's leading mindfulness teachers.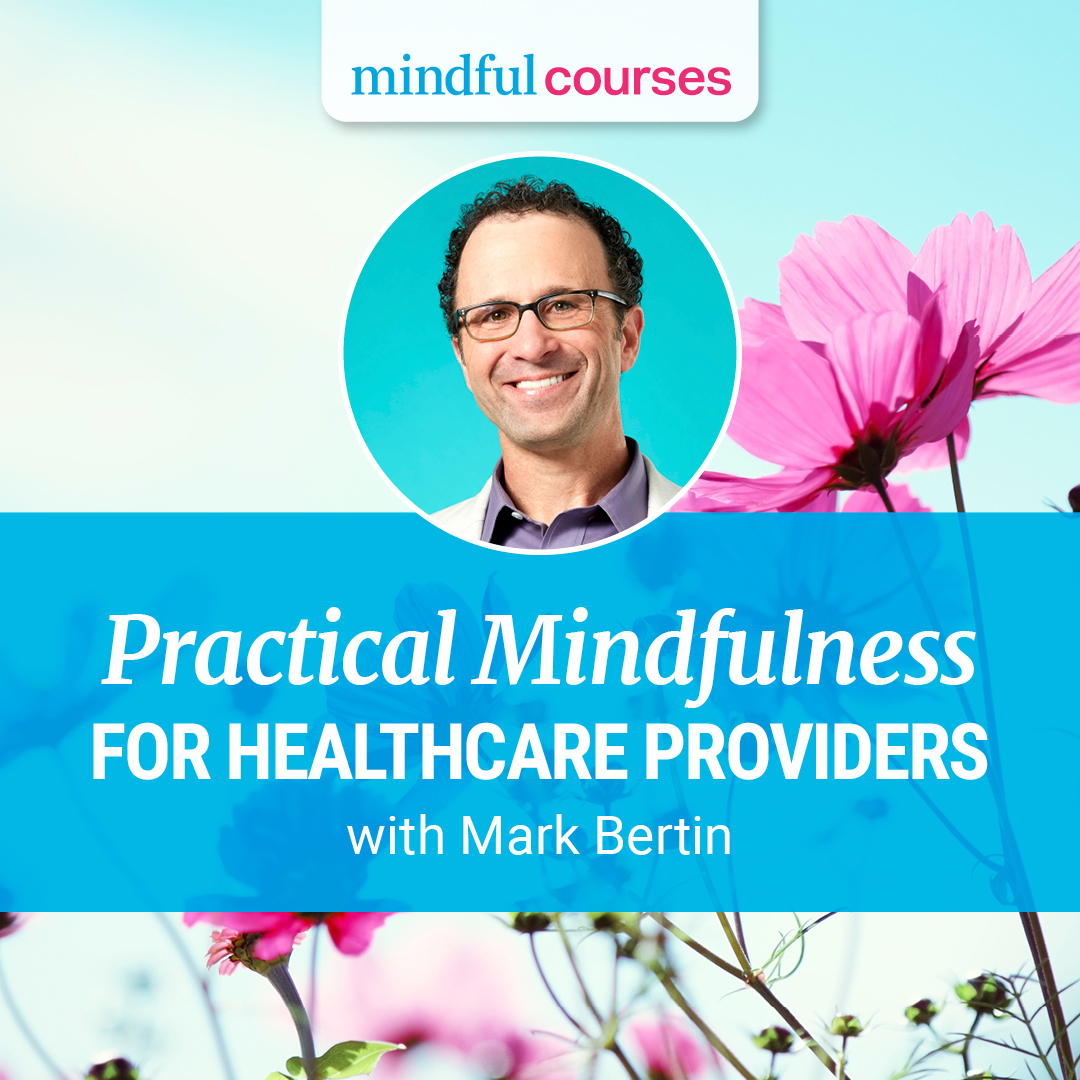 Practical Mindfulness for Healthcare Providers
In this online course, Mark Bertin offers guidance for healthcare workers to break the cycle of stress many face on a regular basis.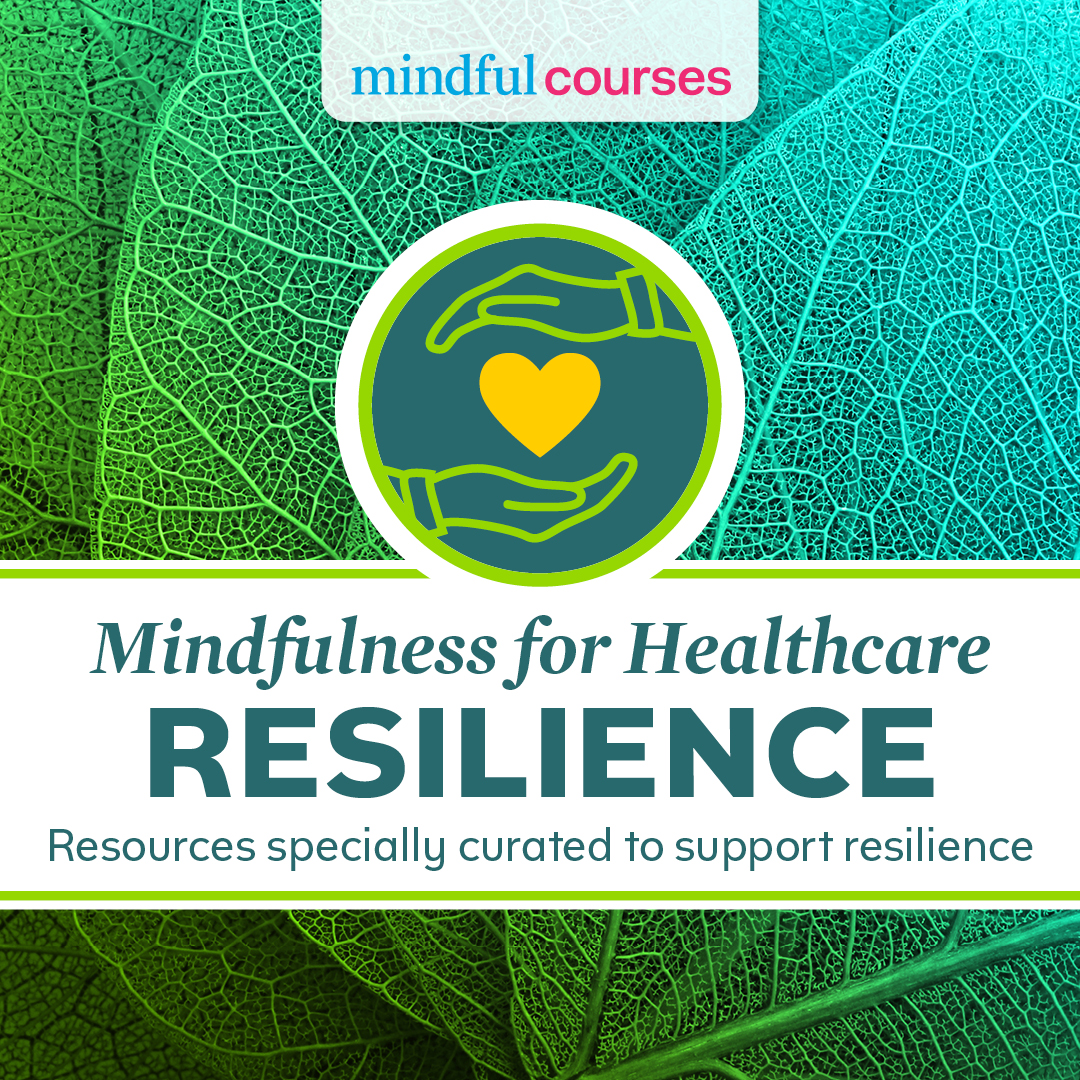 Mindfulness for Resilience
This collection includes practices and sessions focused on building resilience; relieving the burden of trauma, grief, and pain; and how to integrate mindfulness-based resilience into your day-to-day life.