Try a Free Meditation
Try out this free mindfulness meditation with Diana Winston.
In this heart-warming class, internationally known meditation teacher Diana Winston of the UCLA Mindful Awareness Research Center guides us on a journey of forgiveness—a journey that includes forgiving others as well as ourselves.
Diana teaches with empathy, kindness, and gentleness, encouraging us to let go of the pain, anger, and self-blame we may be holding to find inner release and a renewed sense of freedom.
If you carry "hot coals of resentment" in your heart, as Diana describes, or other long-standing hurts, this course can help you find your way to a calmer, more peaceful space.
You'll learn how to:
Deepen these ideas through formal and informal meditation practices that you can apply every day, for the rest of your life
Transform pain and resentment into an abiding sense of well-being and freedom
Understand forgiveness as a kindness to yourself, rather than an act of condoning others' harmful actions
Cultivate forgiveness for others, for actions you've done that have harmed others, and towards yourself
This course includes:
Clear talks introducing new concepts, including defining forgiveness, different types of forgiveness, and guidance on how to cultivate each
Short meditations with each module
Supporting handouts with weekly reflections
Recorded Q&As with Diana Winston
BONUS downloadable audio meditations
Lifetime access to both video and downloadable audio files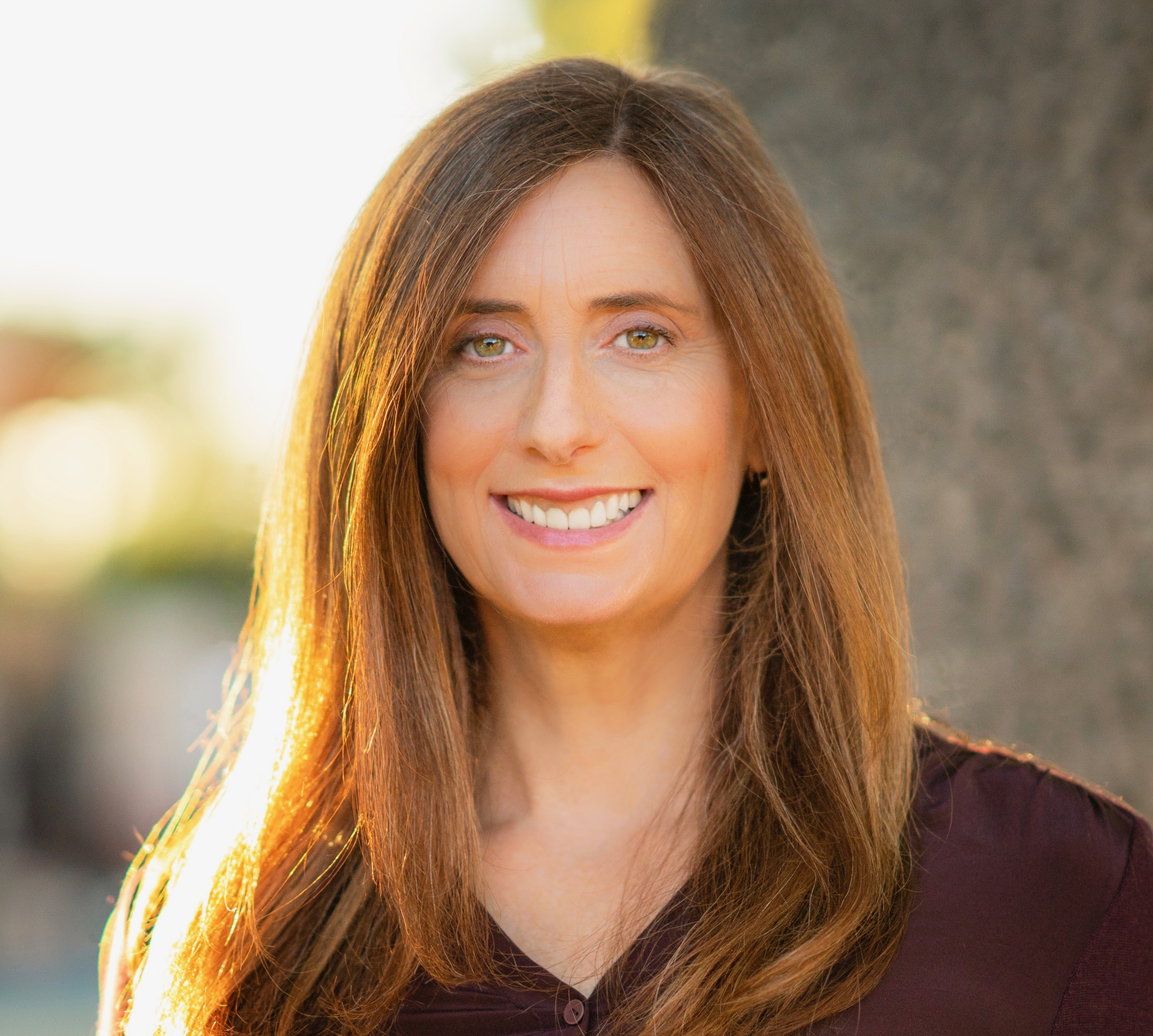 Diana Winston is the Director of Mindfulness Education at UCLA's Mindful Awareness Research Center (MARC). She is the author of The Little Book of Being and the co-author of Fully Present: The Science, Art and Practice of Mindfulness. She has taught mindfulness for health and well-being since 1999 in a range of settings including in healthcare, universities, businesses, non-profits, and schools. She created the evidence-based Mindful Awareness Practices Program (MAPs), UCLA's Training in Mindfulness Facilitation and is a founding board member of the International Mindfulness Teachers Association.